Jornada de Iniciação do útero
Programa online de 6 semanas para mulheres ~ Conecta-te com o teu poder menstrual, criativo e sexual

Are you ready to connect to your Womb wisdom and Menstrual superpowers and create more balance and harmony in your body, your mind, your relationships, your work, your creative projects, and your daily life? You feel like you never had a real Initiation into Womanhood in your adolescence and somehow it's holding you back to step into your real powers as woman. What if you knew your womb holds magical keys to unlocking your feminine powers and your path to wholeness.
This 6-week online programme for women teaches women how to live in harmony with their body, femininity and menstrual cycle. Your menstrual cycle will become your most trusted inner guide to unlocking your menstrual, creative and sexual powers and to awakening your womb power. It is a path to your wholeness. This is Your Initiation into Womanhood that you always wished you received as a young girl. Let the portal of your Womb guide you to become a powerful woman who creates and births herself and brings her unique gifts into the world.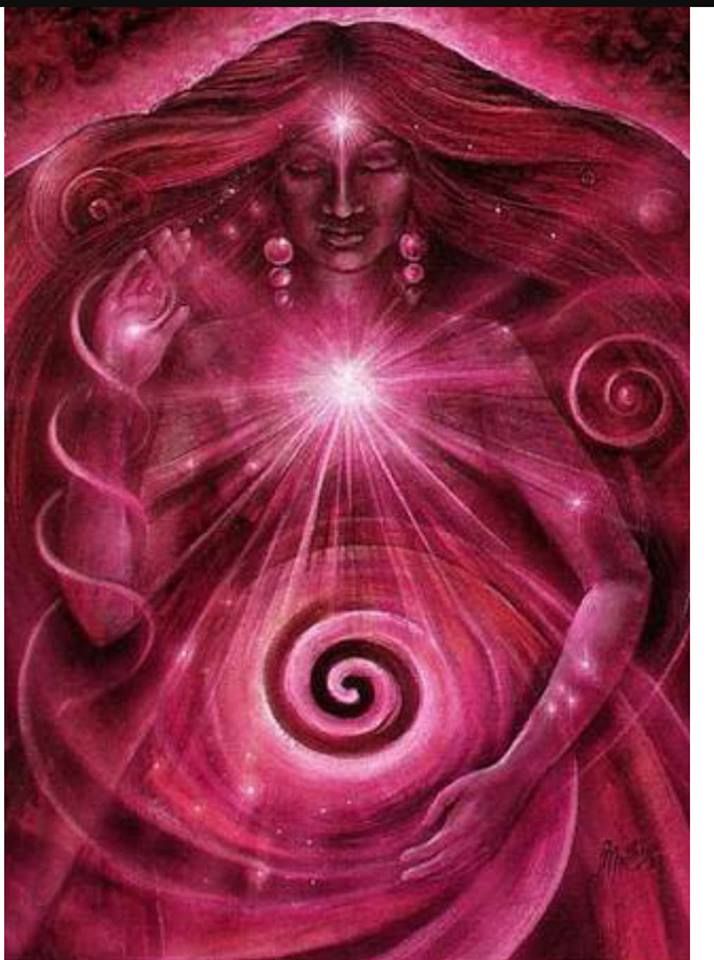 This course is filled with a lot of feminine wisdom and embodied practices to dive into your womb and body wisdom.

It combines teachings from:

~ Modern and ancient teachings around your menstrual cycle

~ Embodiment practices for women from Womb Yoga, Taoist and Tantric tradition including conscious movement, breathwork, meditations, energy work, relaxation

~ Initiation rituals into your Womanhood

~ Feminine archetypal wisdom related to each phase of your cycle
Each week you will receive pre-recorded audios and videos with a lot of cyclical wisdom, embodied practices supporting you in each phase of your cycle and practical advice on how to harness Powers of each Phase.
We will have a live ceremony each week where you will connect to other women and deepen embodiment of each phase of your cycle in ritual and embodied practices.
Why this matters?
The womb is where all life comes from. It can create, nourish, grow, and give birth to life. Most women don't realize how much potential and power they hold in their womb. On the contrary we have been conditioned to think of our blood as something dirty, our menstruation as something inconvenient or something to ignore, our PMS as symptoms of crazy, hysteric women who you should stay away from. There is so much shame, taboo, pain, and suffering (physical and emotional) related to our female body and menstrual cycle.
Often, we reject our body and femininity even without realizing it. We try to control our cycle by artificial hormones and use menstrual products full of chemicals and toxins. We ignore many changes happening in our female body throughout the month. We live in the society that expects us all to just go, go, go – no matter what. Our body has been cut off from our mind. No wonder there are so many women who suffer from hormonal imbalances, menstrual pain, pelvic health issues, emotional rollercoasters especially during so called PMS and a general exhaustion.
Women's bodies are screaming loud – and it is time to hear them.
Changing Her Story
You will empower yourself on so many levels as a woman when you learn to flow with your cycle rather than against it. You will become healthier, more in tune with your female body, your creativity and your sexuality which will have a profound effect on your relationships, work projects and your overall well-being. Your body and womb wisdom will become your internal compass that you can always trust.
When you live in harmony with your cyclical nature, you are deeply attuned with yourself – you connect with your deep inner knowing, your body wisdom and you become in charge of your own body.
What will your Learn and how does this course work?
This is an online programme for women with pre-recorded content available on the online platform and live ceremonies via Zoom. You can do most of your learning and practices in your own time from the comfort of your house.
Each week you will receive:
~ a video to learn about one phase of your cycle – this includes hormonal changes in your body and how this affects you on a physical, emotional, mental level, what are strengths and possible challenges of each phase, how you can work with each phase and harness its natural powers so you can thrive and blossom aligned with your your feminine power and womb wisdom
~ audios and videos containing embodiment practices for women from Womb Yoga, Taoist and Tantric tradition including conscious movement, breathwork, meditations, energy work, relaxation
~ Live ceremony via zoom to connect with your fellow womb sisters and embody each phase of your menstrual cycle in ritual and embodied practice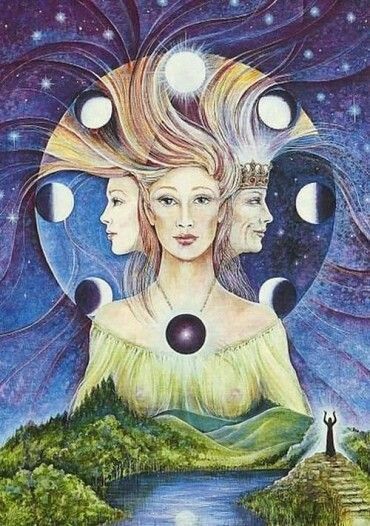 Week 1 – Welcome to your Menstrual Power
What is your cycle teaching you
Gifts of your menstrual cycle
Main hormones and a brief overview of 4 phases of your cycle
Menstrual mandala – how to keep track of your cycle
Basic Womb yoga practices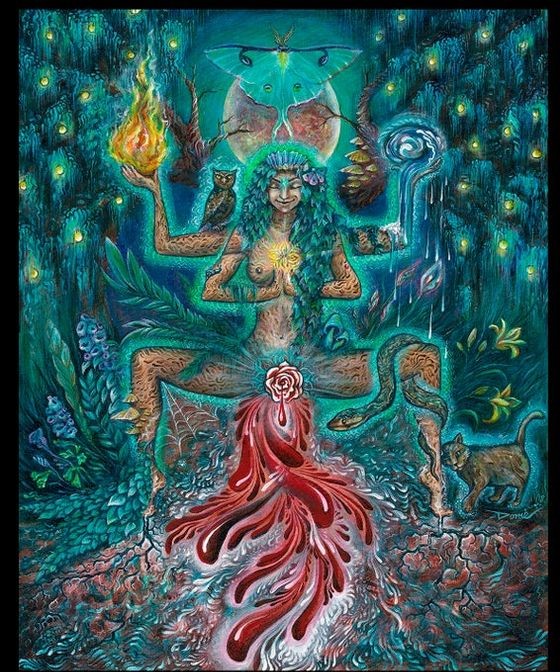 Week 2 – Menstruation Your Visionary Power
Resource yourself, connect to the ancient wisdom of your womb, become a powerful visionary, re-connect with the Dark Goddess in you, honour your blood as your medicine
Red Tents and Your Power of Visionary
Breaking menstrual taboo and shame
How to honor the Dark moon of your cycle
Archetypal Wisdom – Hermit, Wise Woman, Blood Rituals
How to reduce and deal with menstrual pain
Embodied practices from Womb yoga and Taoist tradition to help your Resource yourself, practice Surrender, tune into your Visionary power and Wisdom of your Womb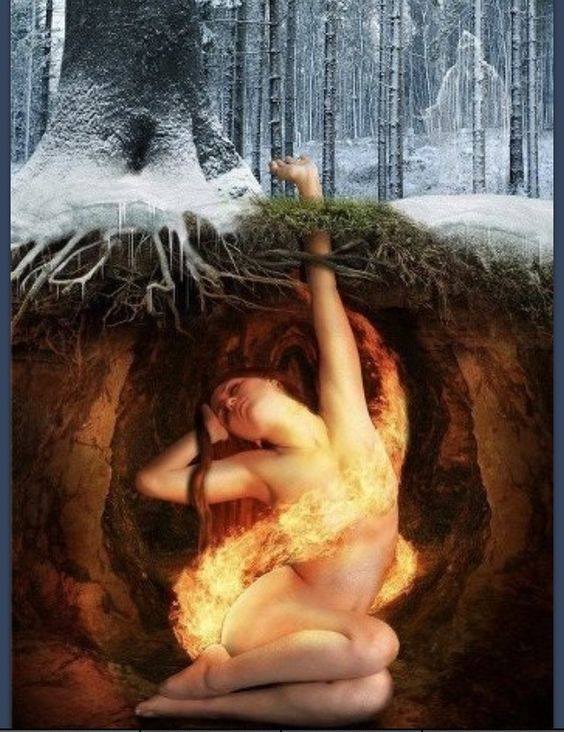 Week 3 Follicular Phase Your Creative Power
Connect to your ovarian power, nourish and grow your power to create, cherish yourself, stand your ground as you bring forward your unique gifts and soul's heartful creations
Your Ovarian Power – Discover your Inner Fire and Power to Create
How to honor and work with this phase of your cycle to harness its power
Archetypal wisdom – Maiden & Warrioress, Manifestation Rituals
Embodied practices from Womb yoga and Taoist tradition to connect to Inner Fire in your Belly, to harness Your Ovarian power, to embody your Warrioress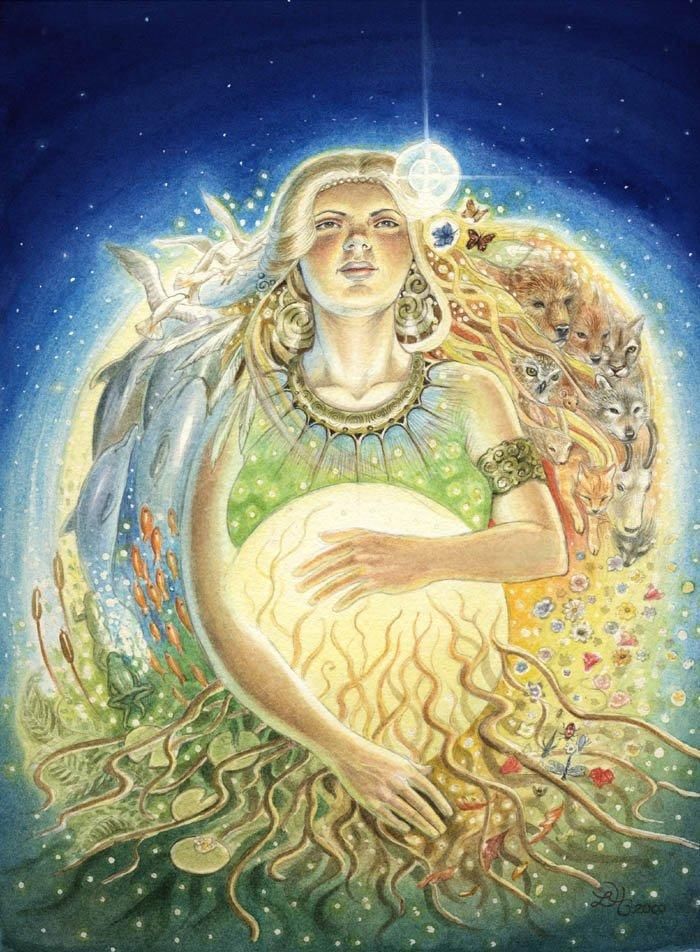 Week 4 Ovulation Phase Your Sexual Power
Connect to the overflow and abundance of your heart, birth your heartful creations into the light, shining in your unique expression and power, embrace your sexual power shamelessly
Creative Energies – Mothering your Creations
Breaking Sexual Shame and Taboo
Discover Your Sexual Power
How to honor and work with this phase of your cycle to harness its power
Archetypal wisdom – Lover and Mother
Embodied practices from Womb yoga, Taoist and Tantric tradition to connect to your Heart, your Pleasure and Sexual power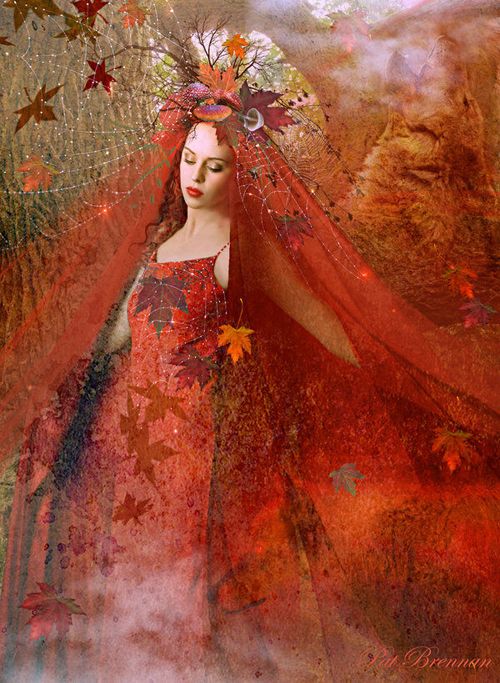 Week 5 Luteal Phase Your Alchemy Power
Mature your power, face your shadows, emotional alchemy, speak out your boundaries, reclaim your magic and inner Witch, your power to heal and transform
Inner emotional alchemy – Emotions as your Messenger
Redefining PMS – new perspectives, how to turn them into your allies
How to honor and work with this phase of your cycle to harness its power
Archetypal wisdom – Witch and Healer
Embodied practices from Womb yoga, Taoist and Tantric tradition to practice letting go, work with your boundaries and create emotional alchemy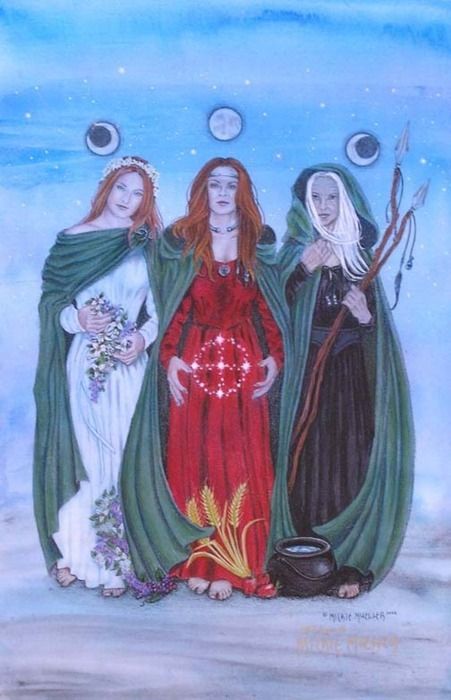 Week 6 Living as a cyclical being in a daily life
This programme is for you, if:
You are struggling to create and manifest what you really desire
You would like to be initiated into your Womanhood – your menstrual, creative and sexual Power
You feel disconnected from your menstrual cycle and/or struggle with your menstrual cycle – this might show as strong PMS, emotional rollercoasters, general exhaustion, feeling all over the place, painful, heavy or irregular periods etc.
You have any menstrual or pelvic health issues
You feel disconnected from your female body and your femininity and you want to learn what happens in your body every month and how you can use these natural arising energies in your body as your secret powers
You want to live and create in harmony with your cycle and become a super Creatrix
You are on the path of self-development
You want to connect to your witchy powers and ancient wisdom of your blood and cycle
This programme is not for you if:
You are unable or not ready to commit to do weekly practices – this includes learning about each phase of your cycle and embodiment practices
You can't make it to at least 50% of our live zoom ceremonies
You are looking for anatomical menstrual health course and you are not interested in ancient wisdom, rituals and embodied practices
You want a quick fix – this is not a pill that will cover up your symptoms – you are learning to go to the root of what's going on
You are not willing to go deep and face whatever comes your way on your initiation journey
Pre-registration is now open
You can register below to make sure you will be the first to receive updates about the start of this course and a special value. Please share with me what is your relationship with your womb, your cycle and what is your calling, intention to join this journey.