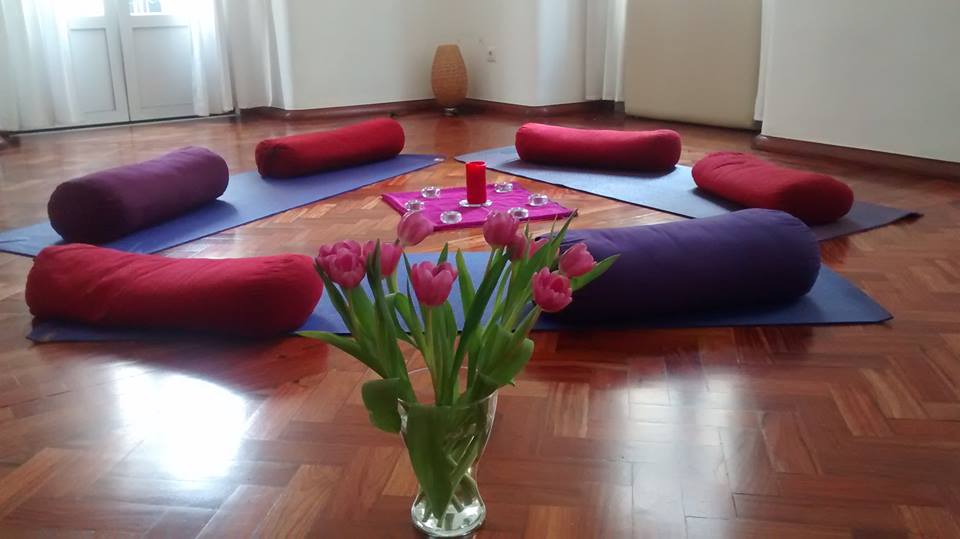 Womb Wisdom Circle is a sacred space where women are invited to relax into who you are, to drop into your womb and heart, to connect to your feminine receptive nature and to feel nourished and supported by your inner nature as well as by other women.
It is an invitation for you to learn to honour and respect your unique inner rhythms and to tap into your blood and womb wisdom, to explore your inner seasons and to discover how your cycle is connecting you to the Earth and the Moon and the Wisdom of Nature.
What will you do?
– Hold space and create a sharing circle where women have an opportunity to tune in, to deeply listen to their body and to express what is alive in each moment
– Explore different aspects of our womb and blood wisdom
– Embody this exploration through movement, breath, meditation, dance, ritual, song – finding different ways to express your feminine nature
Womb wisdom circle is a birthing circle, a place to connect with like-minded women, where we can remember our creative and birthing capacity as women, taking responsibility for ourselves and the Earth in community.
All women welcome ❤ Limited to 8 women, please book your place in advance.
Upcoming dates for Online Circles
22nd May at 20h – 21h30  
5th June at 20h – 21h30
Where? 
Online via Zoom
Price
Donations