Curious how to get started with your yoni egg ?
I've created a FREE GUIDE for you to guide you on how to get started with your yoni egg & learn about the benefits of yoni egg practice. I've studied and practiced these Taoist teachings for the last 7 years and my intention is to give you a step by step guidance on how to create an intentional and transformative yoni egg practice.
---
---
In this FREE GUIDE you will learn about :
The origin of yoni egg
Types & sizes of yoni eggs
3x important steps for you to start your yoni egg practice
How you cleanse, string, remove and charge your egg
How you insert your yoni egg mindfully and why it matters
You will also explore :
How you can benefit from yoni egg practices
Importance and benefits of breast massage
2x guided audios for you to embark on this explorative journey
What is included in your FREE GUIDE?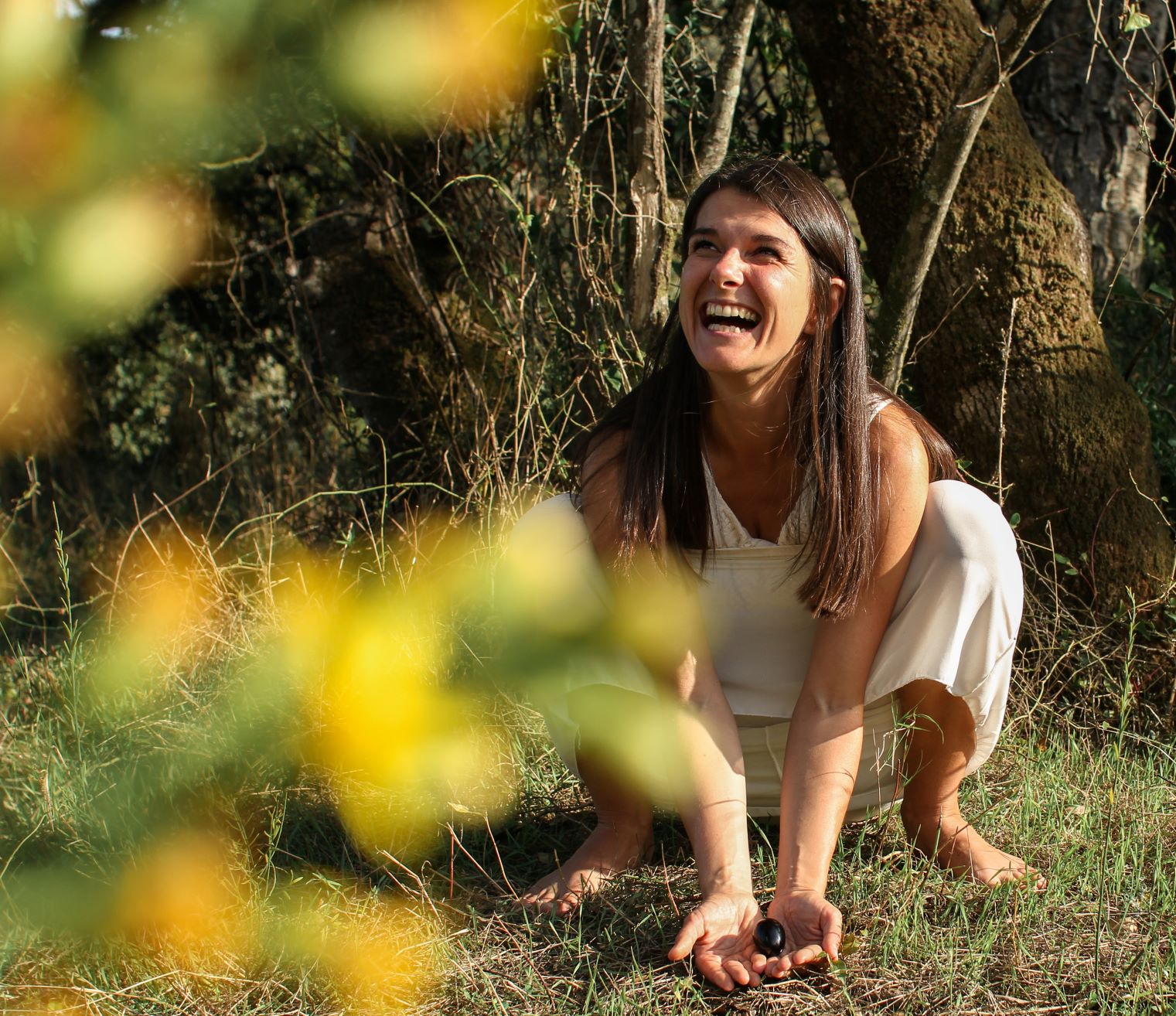 ✓ Welcome video
✓ Yoni Egg Intro e-book
✓ Video ~ How to get started with your yoni egg
✓ 2x Guided audio practices:
✓ Taoist breast massage
✓ Yoni massage and yoni egg entry
---
---
What other women said about doing a yoni egg work with me
" This journey was such a life changing experience!!! It allowed me to let go of old beliefs that I had been believing for years, reconnect with touch & sensations in my body and feel pleasure which had been absent for so long. Even though it wasn't always easy, it was an amazing journey. I'm so thankful for having such a safe and beautiful space to let myself freely connect to the practice of yoni egg. "
Aurore
" WOW! This journey took me on a divine journey of exploration. Opening my heart to experience a deep appreciation for being a woman. Martina created a beautiful safe container which gave me full permission to let go and be myself and for that I am forever grateful."
Amy Jessica
" This course struck a perfect balance between enjoyable, playful, and intense experiences that have pushed my current limits and I feel a whole new world opened up as a result. Martina has an immense knowledge in Taoist and tantric traditions and a capacity to hold space and create profound ritual experiences for our healing and development as a woman. I have discovered layer upon layer in the process of building a more intimate, exciting, and sizzling relationship with my sexuality and fully claiming back my feminine power. I now allow myself to fully experience joy, love and pleasure – the true essence of feminine nature that inhabits my body and I feel more connected to my intuition. I am now even more proud of the woman that I am and how I show up in the world in all my roles. I am sure this will elevate possibilities to explore different levels and qualities in my next connection with a romantic partner.
Eszter Kolossváry
---
---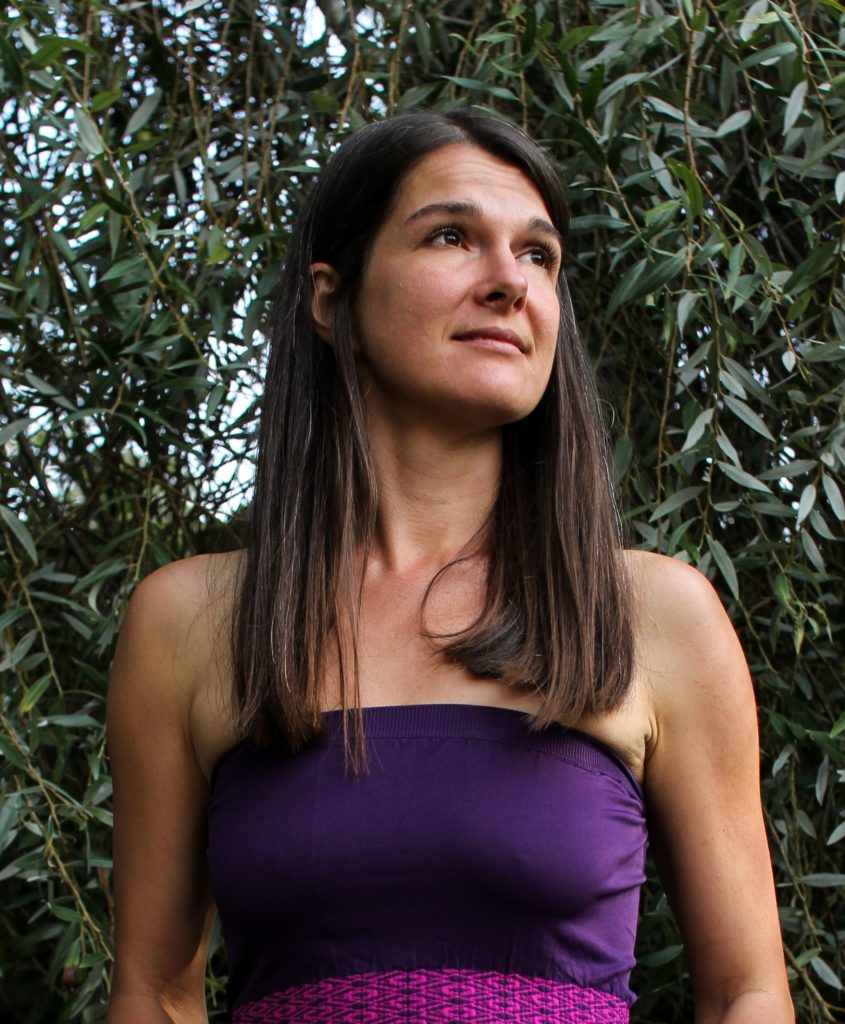 Hi, I am Martina.
I have dedicated myself to women's healing, transformation, and empowerment for the past six years. I have had the privilege of working with hundreds of women, drawing from lineages of Tantra, Taoism, Hatha and Womb Yoga, Eastern bodywork, and the cyclical wisdom of the menstrual cycle.
My curiosity and personal healing journey led me to yoni egg practices which completely changed my relationship to sexuality. They helped me to discover my divine nature through the path of body and eros. I learned to truly feel myself and become more receptive to my sensations as I peeled layers of armor and numbness. I started to develop trust and deep intimacy with my body and experience it as an infinite source of aliveness, healing, pleasure and orgasmic bliss.
Learn more about my journey here
Are you ready to go deeper ?
If you would like to fully immerse in these practices you are invited to join my 6 – module yoni egg online course and embark on a transformative journey into the mysteries of your feminine body.
Join YONI EGG MYSTERIES ~ Your guide to Taoist secrets of sexual vitality, healing and radiance
---
---